Danger and Lindsay Interview Thomas Rhett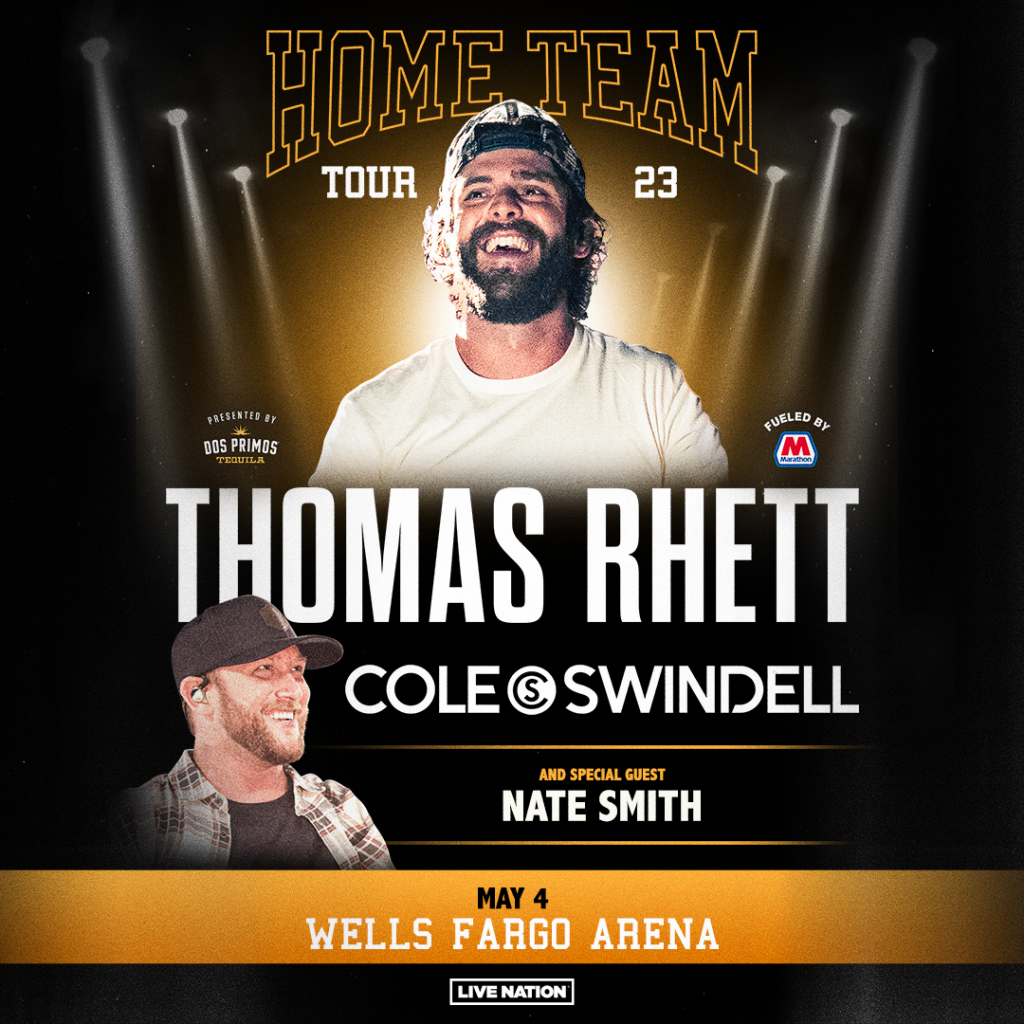 Today on the show, Thomas Rhett joined Danger and Lindsay to chat about the show tonight at the Wells Fargo Arena and a whole lot more!
Danger and Lindsay talk to Thomas about wearing different jerseys and getting his new tour ready for the road!
If you want more on Thomas Rhett or information about the show at Wells Fargo Arena, check out the links below!
https://www.iowaeventscenter.com/events/detail/thomas-rhett-home-team-tour-23
https://www.thomasrhett.com/#/